ENTERTAINMENT
The best food destination in Calangute.
Music is another element of the perfect dining experience we give you at Souza Lobo. We have live music in the evenings and a dance-floor for those who cannot resist the foot tapping melodies. Old favourites are played along with new hits. The Souza Lobo experience is what our repeat guests look for. They come here to remember the good times, for this is one place where you can shrug off the worries and problems that beset you in everyday life. Just enjoy the moment and treasure it, until it is time to come back to this simple place that has become a state of mind for so many.
Since we have so much space, we can organize parties or small celebrations without disturbing our regular guests. We never close the restaurant when we cater to weddings, birthdays and other celebrations. The best part of Souza Lobo is that it appeals to every type of individual and every age group. Children love coming here, because they can play safely in the sand under the watchful eyes of their parents and service staff of Souza Lobo. Need we say more? Come. We're waiting.
TIMELINE
Situated right on Calangute Beach for almost a century now is Goas oldest, traditional and authentic restaurant "SOUZA LOBO"
Started in 1932 by Joao Fortunato Lobo, the grandfather of the current owner, John Jude Lobo as a place to stay for beach goers offering a few Goan delicacies.
Gradually grew in popularity during the 60's and 70's when Goa started gaining popularity as a tourist destination.
The restaurant took off with the introduction of the recipes of Maria Santana Lobo, wife of Joao Martires Lobo, the parents of the present owner, whose recipes have been followed till date.
Jude Lobo had to officially take over the reigns of the restaurant after the sudden passing away of his father in the year 1994, at the age of 18 years, and at the beginning of Charter Tourism to Goa.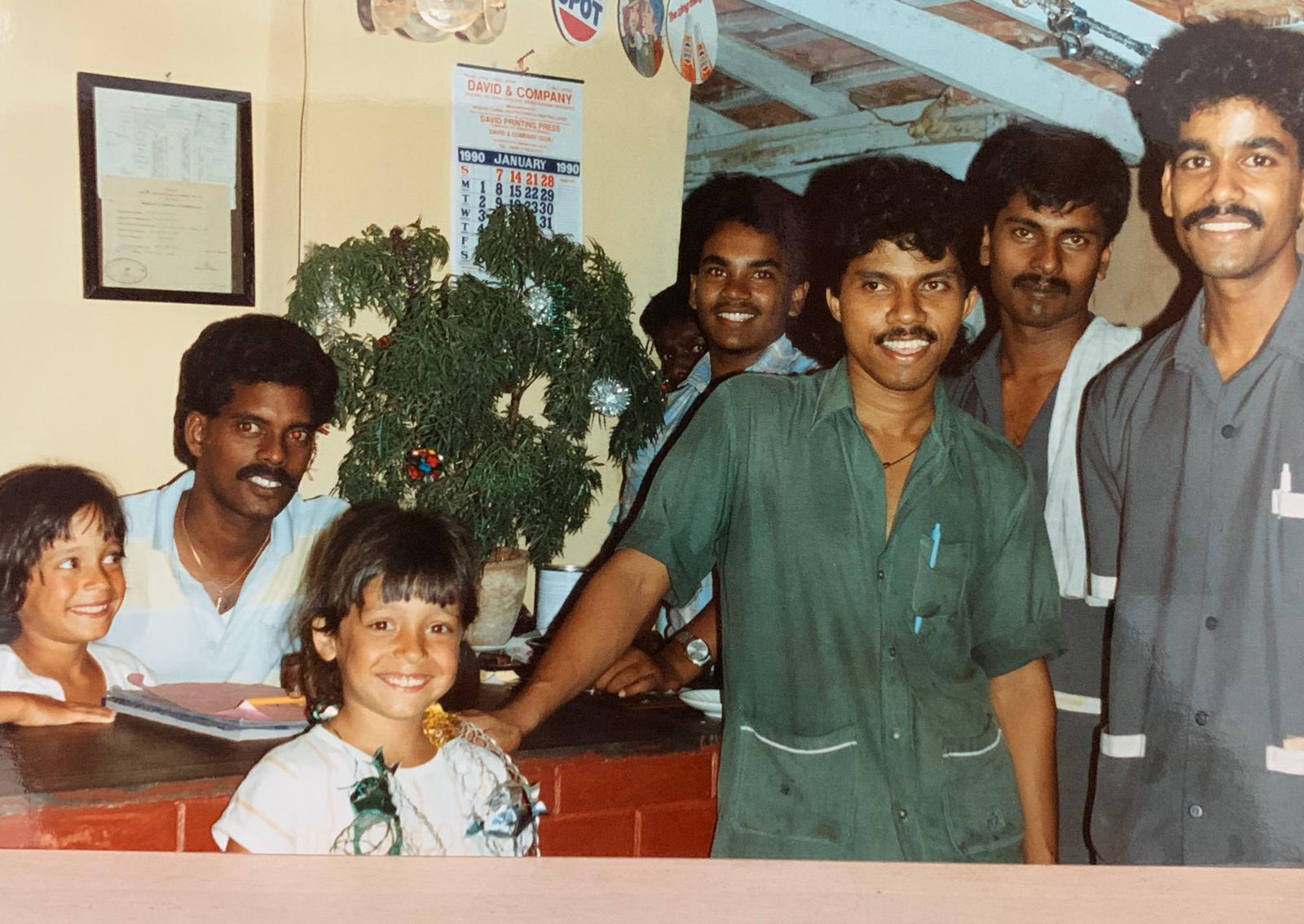 In this long journey of 90 years, Souza Lobo has been awarded multiple awards from time to time, especially in the Goan and seafood cuisines due to perpetually maintaining the very high Standards of Quality, Service and Value for money.
Also famous are the live music nights and special events held from time to time all year round.
DINING
The best food destination
in Calangute.
Why do people keep coming here? First of course, it's the food. It has to be. The variety and quality is something we do not compromise on. Neither will we compromise on the authentic traditional Goan food that we serve. We give the same loving attention to our Indian, Continental and Chinese cuisine. Our core offering is Goan, meats and seafood, delicious desserts too. If it's Sunday it's Sanna day a great accompaniment for sorpotel.
We don't do much marketing of our restaurant. We don't need too, because local Goans are our best advertisement. They flock here especially on weekends and wait patiently in the waiting area for tables to get free.
The queues for tables strangely enough don't annoy our hungry guests; the wait only whets their appetite they say. Also our service is quick and our capacity large. We can seat 300 guests in the restaurant and on the beach.
We don't take our popularity for granted, we work at improving our meals and service every day, jealously guarding the Souza Lobo recipes that have come down through the generations.
We don't take praise for granted either, but we are only human and it gives us a warm glow when our foreign guests sigh and say, "Best meal ever!",when our Indian guests from elsewhere in the country urge us to open Souza Lobo restaurants in their states. And we love it best of all when our own Goan guests say, "Tujem jevonn sarkem ghorant randlea bhaxen." It means your food is exactly like home cooking. This is no mean compliment because in the Goan ethos, cooking is akin to religion, we take our food very, very seriously .
CUISINE
We strive always to give our meals that Wow Effect.
We specialize in sea food and traditionally prepared Goan cuisine. Our Prawn Curry Rice is in great demand along with our Masala Fried Fish and Crab Xacuti (it's pronounced 'shakuti'). Our recipes have come down through generations of Souza Lobos.
Both foreign guests and locals love our beef steaks, while Souza Lobo Lobster Thermidor is a hot-selling item which we can say with confidence, you will get nowhere else in the world. The exact recipe is a closely guarded pas cher secret. It has to be made with the right amount of spices, butter, flavour, herbs and then there's love that goes in to the making of this dish. Many of our guests order extra, parcel it and take it away with them.
Two other great favourites with our foreign guests are Stuffed Avocado and Baked Crab. The Mixed Sea Food Grill would have a foodie's eyes glaze over with a platter heaped with grilled crabs, king prawns,squid, oysters and fillet of chonak (red snapper).
You should try our Goan Crab Curry, Tandoori Kingfish, Reichado pomfret and the Masala Fried Calimari. There's Pork Vindaloo that we are very proud of and Pork Sorpotel which is hugely addictive.
We have Indian cuisine especially tandoori treats, Italian cuisine and Chinese specialties. `
And then there is the wine to give the evening a magical touch. We have a well-stocked bar with the best of liquors and wines, and for the teetotalers, there are mocktails and exotic juices.
And to round off the meal desserts, like the saints, come marchin' in. We offer you regular Goan desserts like Bebinca and Dodol. Bebinca is a multi-layered cake with each layer baked individually, made of beaten egg and coconut milk preparation, while Dodol is a preparation made of coconut jaggery. The Crepe Sousa Lobo – ice cream rolled with a sprinkling of grated coconut dust topped with chocolate, touches just the right spot.
Traditional Recipes Live Here.
Check out our Menu.
Traditional Recipes Live Here. Check out our Menu.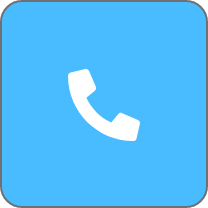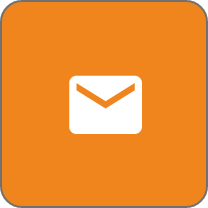 Address
Calangute beach,Goa 403 516
Copyright © Souza Lobo 2022.
Copyright © Souza Lobo 2022.